Feynman Fjorde "Tempest"
Out of stock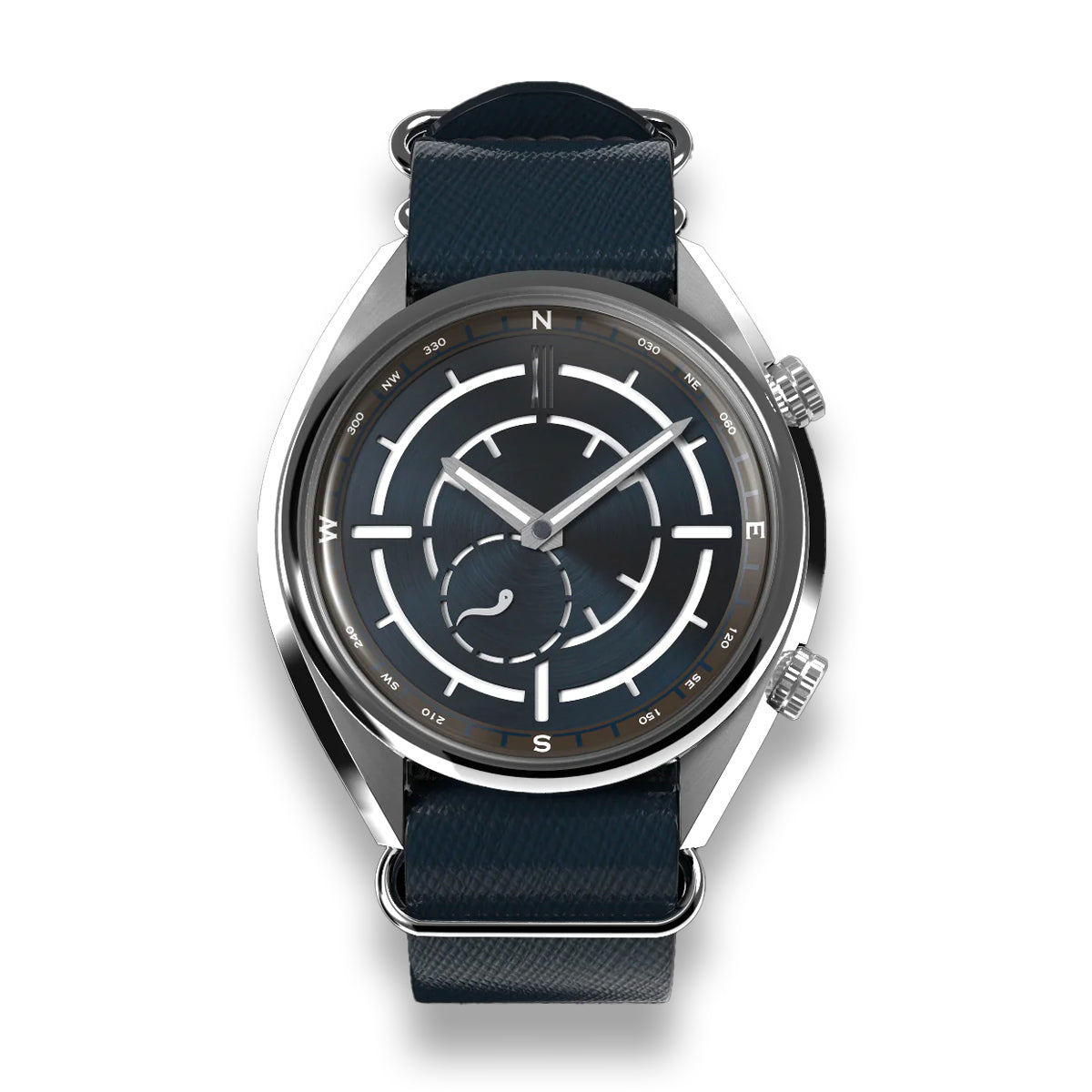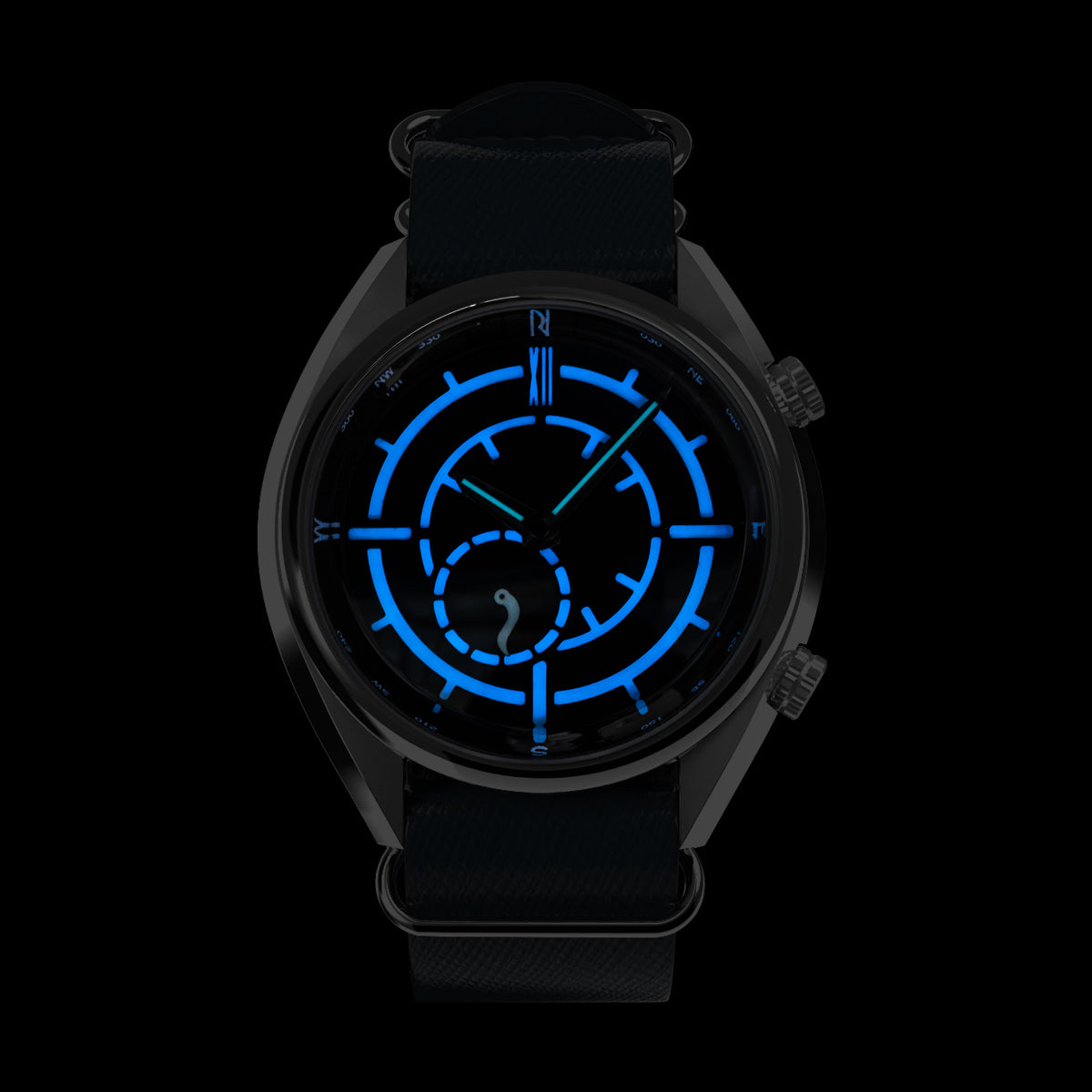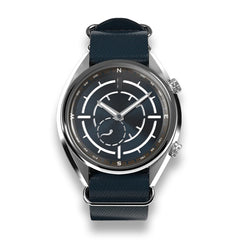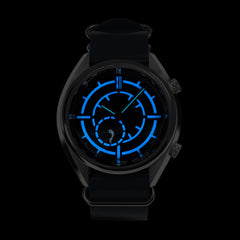 Feynman Fjorde "Tempest"
Out of stock
The Feynman Fjorde collection sees the brand revisiting the popular Cove's dive-watch, twin-crown silhouette, with the integration of a navigation compass.
The model seeks to fulfil an absence of land-based navigation watches in the small-independent watch-making scene, and will be driven by the venerable ETA2895-2 automatic caliber.
Made in a small-batch production, the watch features an all-new luminous pigment developed in Singapore, under Chrono.AMR. The compass bezel displays cardinal, inter-cardinal and secondary inter-cardinal directions, with 3 models featuring English points, while a limited edition model features Arabic directions.
INTRODUCING THE FEYNMAN FJORDE TEMPEST
The Feynman Fjorde collection features the venerable Swiss ETA 2895-2, which features a 42 hours of power reserve. The caliber is manufactured to ETA's Elabore-Grade specifications.
Chrono.AMR Blue lume
The tumultuous contrast between stormy skies and lightning cutting through the dark, serves as the inspiration behind the Tempest. A dark slate-grey dial is juxtaposed with Chrono.AMR lume Aqua-Blue lume, which displays white in the day.
Black Palmellato Leather Strap
FKM Grade Rubber (Black) + Black Palmellato Leather Strap