Feynman Fjorde "Magma"
Out of stock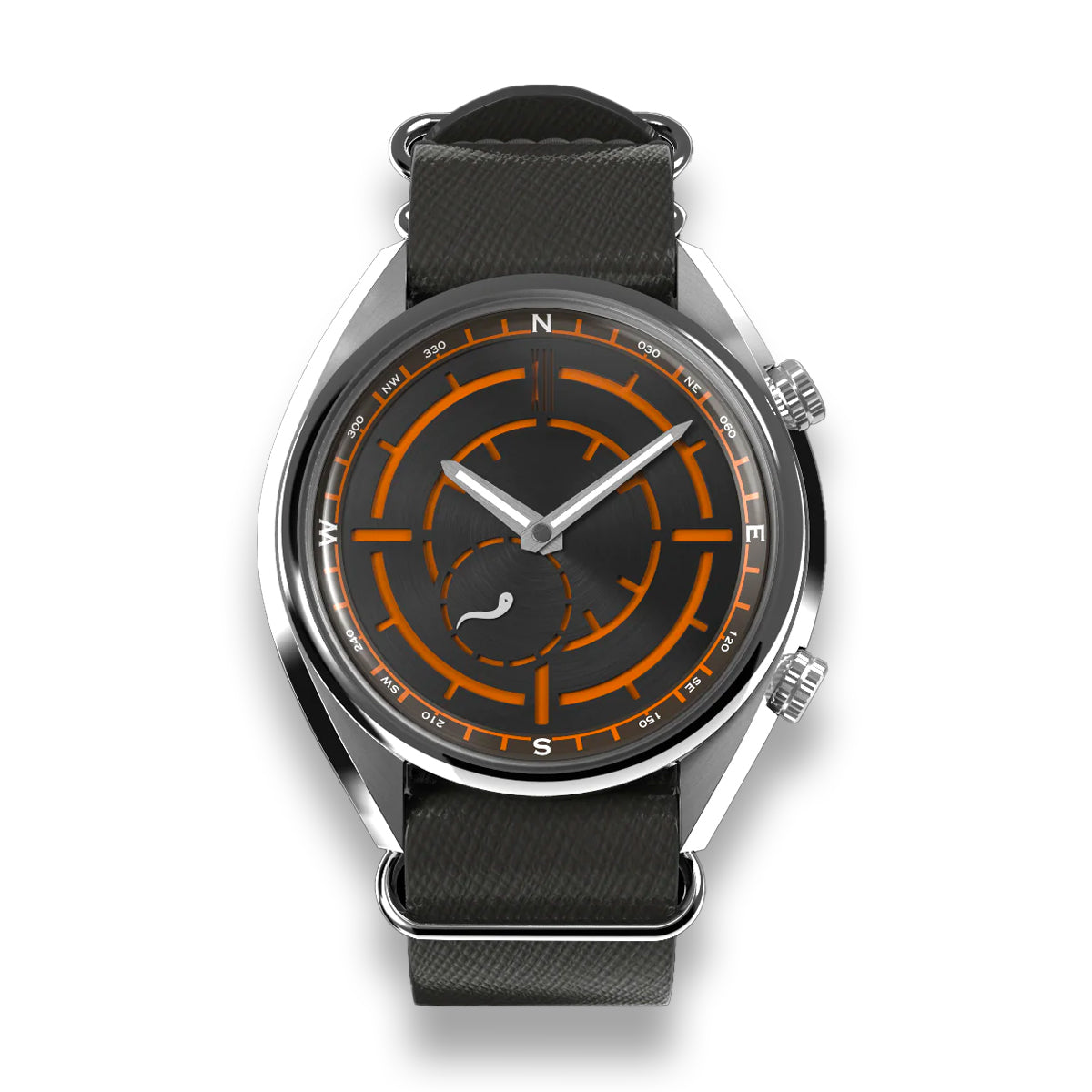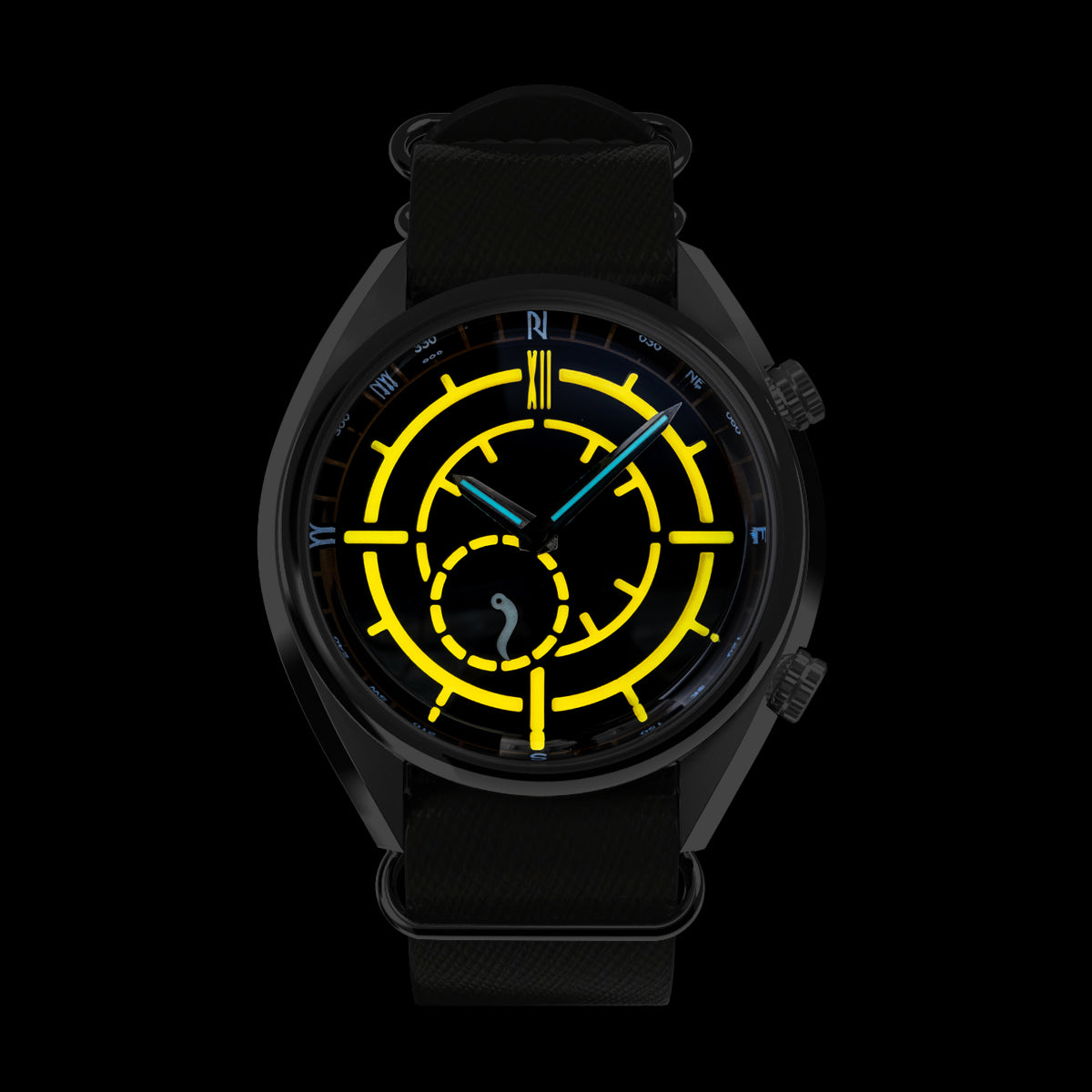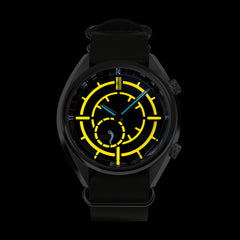 Feynman Fjorde "Magma"
Out of stock
The tumultuous contrast between stormy skies and lightning cutting through the dark, serves as the inspiration behind the Tempest. A dark slate-grey dial is juxtaposed with Chrono.AMR lume Aqua-Blue lume, which displays white in the day.
- Chrono.AMR Orange lume
- Orange/Black Sun-burst Dial
INTRODUCING THE FEYNMAN FJORDE MAGMA
The Feynman Fjorde collection features the venerable Swiss ETA 2895-2, which features a 42 hours of power reserve. The caliber is manufactured to ETA's Elabore-Grade specifications.
Chrono.AMR Blue lume
The model seeks to fulfil an absence of land-based navigation watches in the small-independent watch-making scene, and will be driven by the venerable ETA2895-2 automatic caliber. Made in a small-batch production, the watch features an all-new luminous pigment developed in Singapore, under Chrono.AMR.
Lizard Dial
- Chrono.AMR Orange lume - Orange/Black Sun-burst Dial